Pandemics are Public Health
Researchers and practitioners are working to address COVID-19
Learn How
What We Do
This Is Public Health, a brand run by the Association of Schools and Programs of Public Health, raises awareness about education and career options in public health through student ambassadors, graduate fairs, partnerships, interprofessional activities, and other pipeline-building events for students.
Since the inception, This Is Public Health has produced: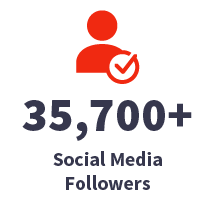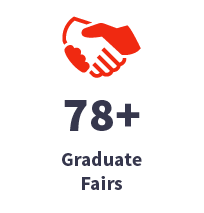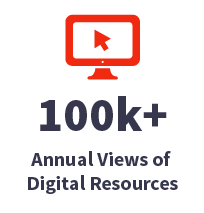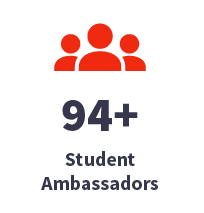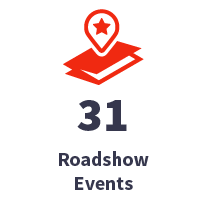 Contribute to the ASPPH COVID-19 Relief Fund
Your financial support ensures that ASPPH can continue to serve our members and the future public health workforce. Please make a generous gift today and fill out the secure form to make a one-time donation.